10 Reasons Why People Need A Reborn Doll.
Jan 04, 2023 by Reborndollsshop®
As 2022 comes to a close, we look back and reflect on the fun and exciting times spent. We know that our Reborndollsshop family 2022 has seen its ups and downs, but there is a constant light in everyone's day: our Reborndollsshop dolls. Whether you are a child of a few years old or a woman of 70, we have a doll for everyone. We want everyone to experience the fun of a Reborndollsshop doll, so we have listed 10 reasons why people need a reborn doll.
1. Dolls can help fill the void of losing a child. Many of our followers have experienced devastating losses, including miscarriage or inability to have children, and our dolls have helped them through these difficult times.
2. Caring for reborn dolls can help people reduce stress and anxiety.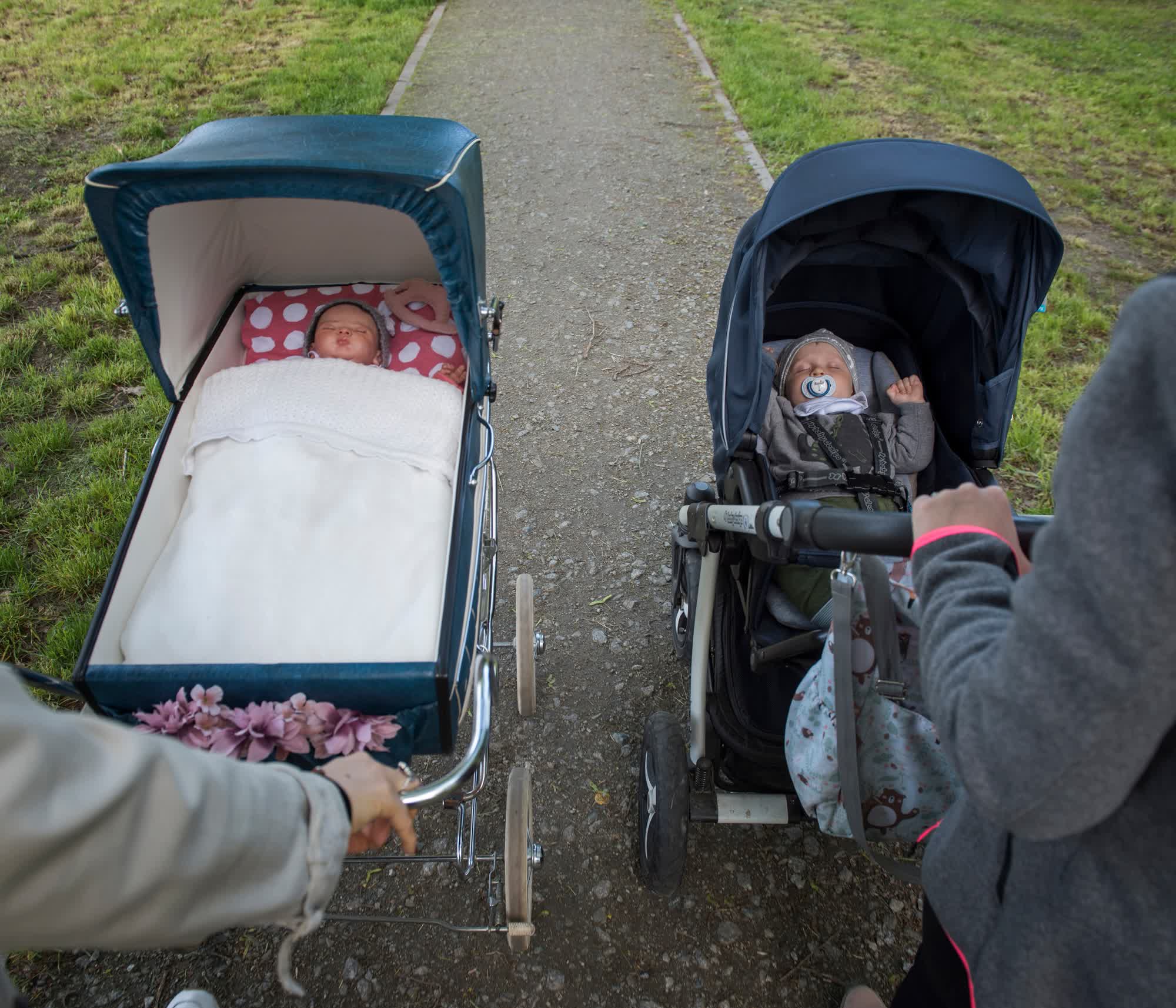 3. Allowing children with siblings to benefit from having a reborn doll. Role or pretend play can help children understand how babies need to be changed, how to eat, etc.
4. When children look after dolls they learn how to be caregivers!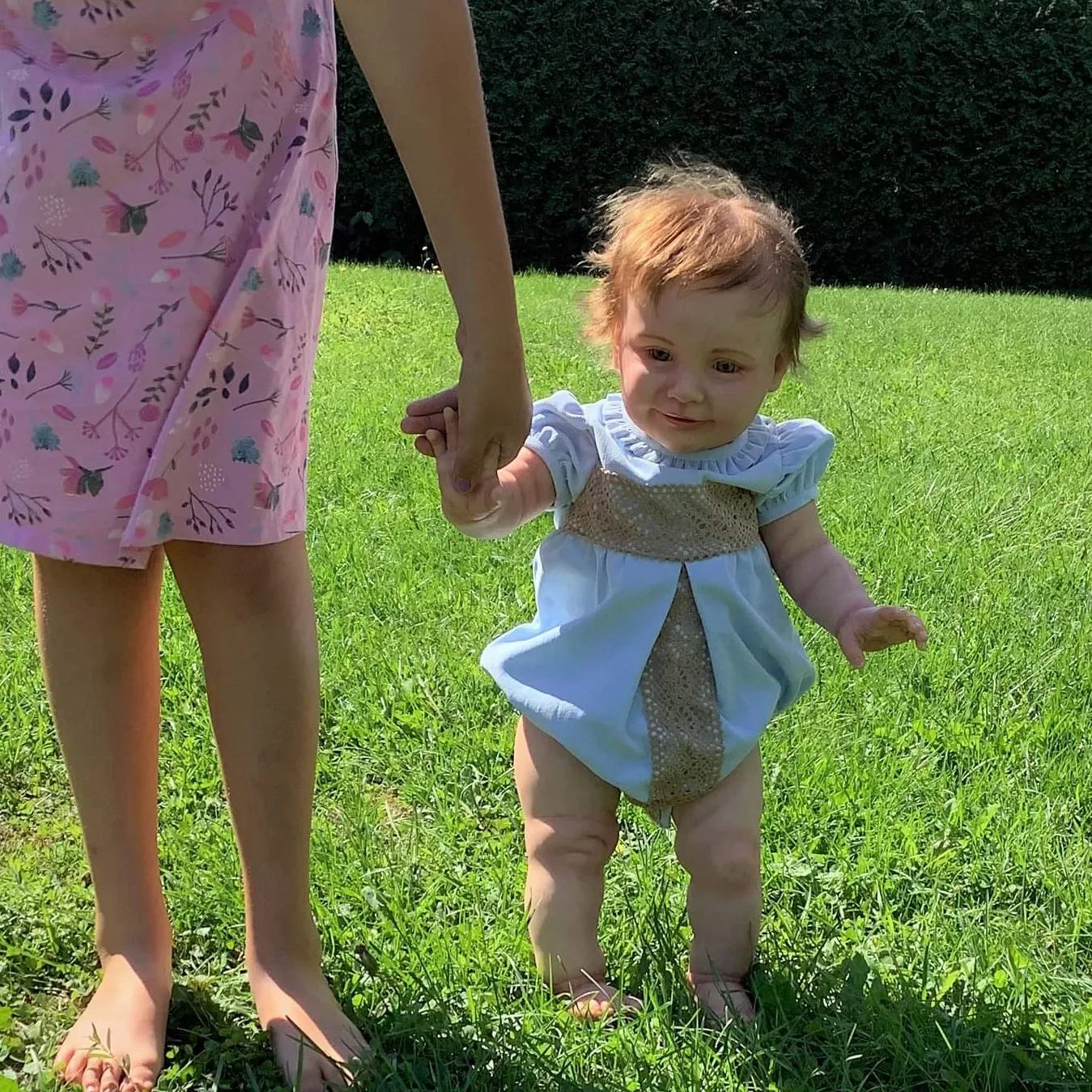 5. Dolls can comfort the elderly and keep them company during recovery from surgery.
6. Dolls can bring joy to those suffering from Alzheimer's or dementia. Caring for a reborn doll is said to stir up some of the happy memories of early parenthood and make the elderly feel wanted and useful again.
7. Reborn dolls can bring "meaningful engagement" to older people and help improve their mood!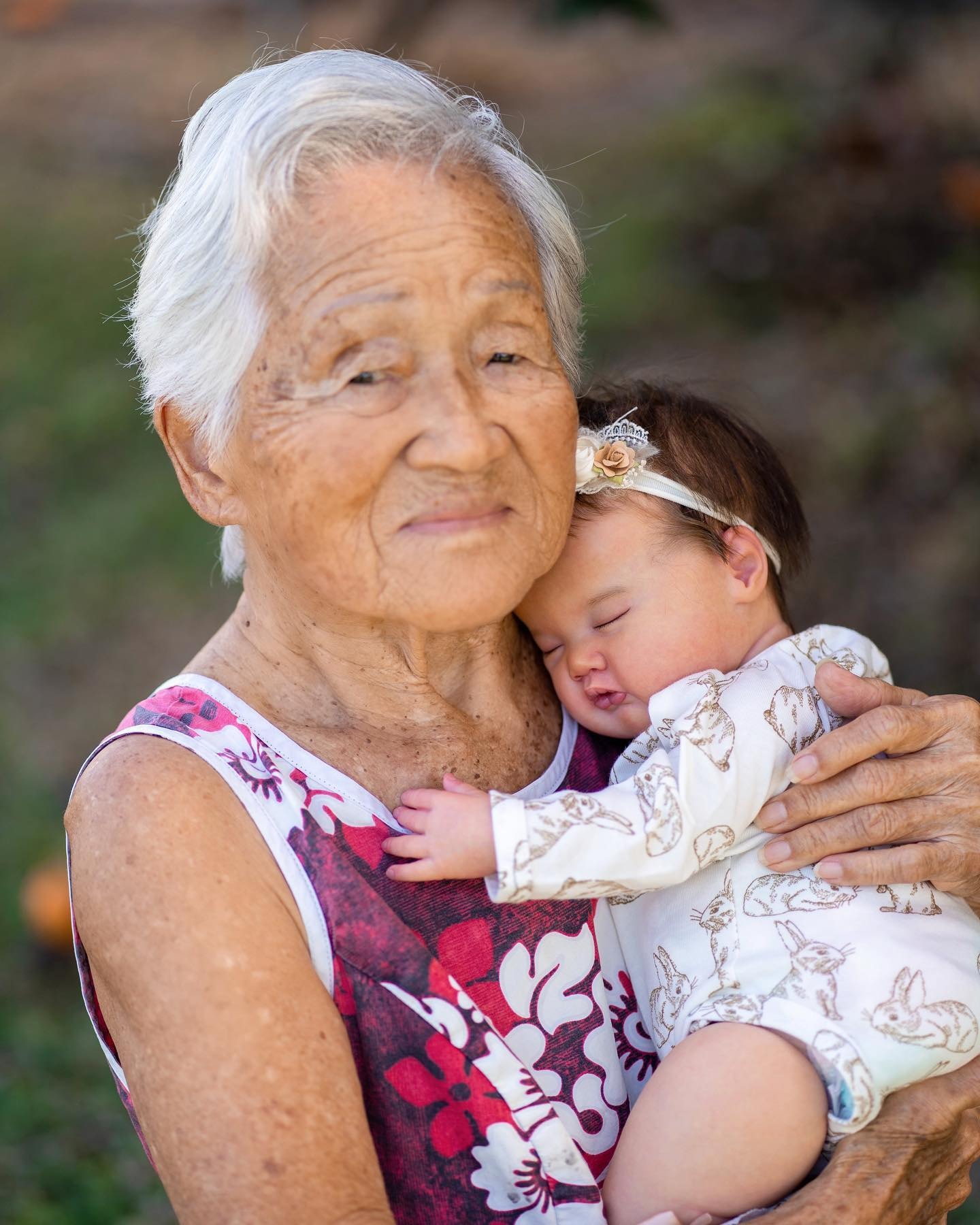 8. As many people in nursing homes have reborn dolls, this helps to promote social interaction, providing a sense of connection not only with the dolls but also with those around them.
9. You can change our dolls into any outfit you want. Depending on the size of the doll you choose, our Reborndollsshop dolls fit most baby clothes so they can be customised to your liking.
10. They're as cute as they are cuddly! Many of our dolls have such sweet faces and chubby cheeks that you just have to hug them!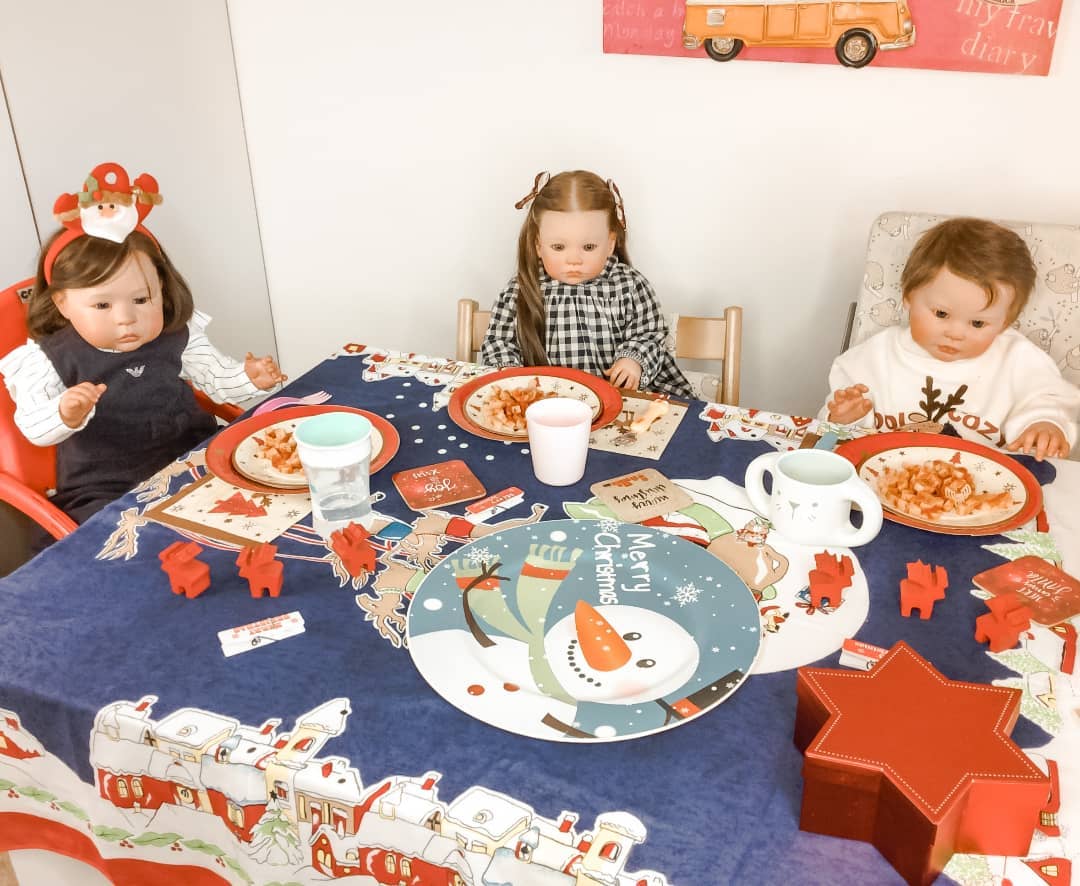 If you are already a doll lover, we hope you will continue to find joy with our dolls in 2023. If you're still on the fence, I hope our list - '10 Reasons Why People Need A Reborn Doll' - convinces you to buy a doll in the new year.